J.A. TYLER: FICTION, HYBRID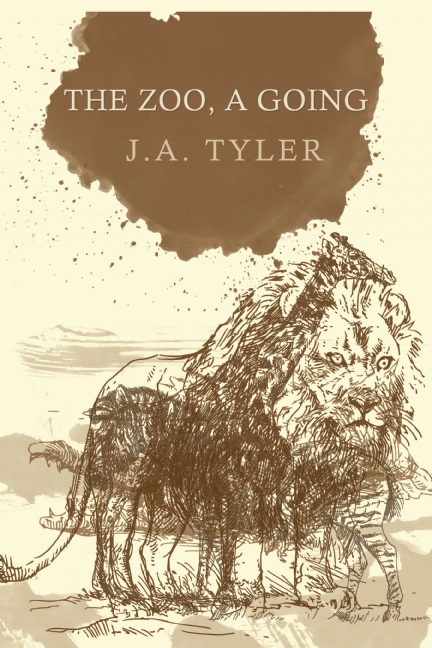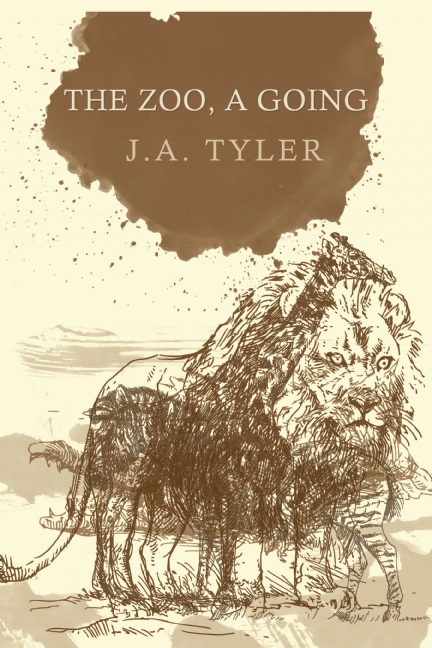 J.A. TYLER: FICTION, HYBRID
Categories: Fiction, Hybrid or Cross-genre
Availability: 2 hours per month
1-hour session: $20
2-hour session: $35
4-hour session: $50
ABOUT THE MENTOR
J.A. TYLER's work has appeared in Diagram, New York Tyrant, Fairy Tale Review, Black Warrior Review, and Failbetter among others. His novella The Zoo, a Going is available from Dzanc Books. He resides offline.
Mentorship sessions are available at a cost of $20 for one hour, $35 for two hours, or $50 for four hours. All payments are processed through Submittable at the time of manuscript submission.
To book a mentoring session with J.A., please select one, two, or four hours (depending on availability) from the product menu above. Please continue clicking through the checkout process; though you will not be charged at this time, finishing your purchase reserves your hours with this mentor. Though you will need to provide a billing address, you do not need to enter a credit card at this time.
Once your purchase is completed, a Dzanc staff member will be in touch to help you submit your manuscript and your payment through Submittable.
SAMPLE FROM THE ZOO, A GOING
The lions are first. My mom and dad pull me up there, to the fence, the bars I put my hands on. The mama lion is sleeping and the dad is too and he yawns, this big lion, with those sharp teeth. His open mouth is big. He could swallow me. That is what my dad says, he says Jonah, he could swallow you if you aren't careful. I don't want to be swallowed. I don't want to think about this lion swallowing me with his open mouth, those sharp teeth. I cover my ears. Sometimes I do that when my dad talks. I use the palm of my hands and I cover them up and then I can't hear anything.
There was green grass in our yard when he told me that if I didn't put up my hands like I was ready, the football would crack my face. He said This goddamn football is going to crack open your face if you don't get your hands up.
It was when the tree had broken in a windstorm, that night when the house felt like it was lifting, and the next morning my dad said to me that bones could break like trees. Your bones can break like those branches you know. I covered my ears. When he said that, when he said I could crack my face open with a football and my arms or legs would break like tree branches, those were times when I used my palms to cover my ears. Another time when I don't want to listen.