PETER MARKUS: FICTION, MEMOIR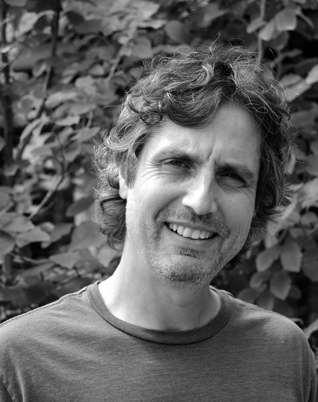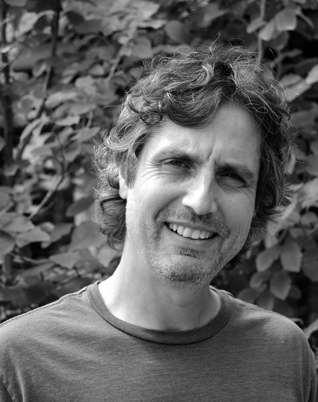 PETER MARKUS: FICTION, MEMOIR
Categories: Fiction, Memoir
Availability: 2 hours per month
1-hour session: $20
2-hour session: $35
ABOUT THE MENTOR
PETER MARKUS is the author of three books of fiction published by Dzanc Books: the novel Bob, or Man on Boat as well as the collections of stories, We Make Mud and The Fish and the Not Fish. He is also the author of a book of nonfiction, Inside My Pencil: Teaching Poetry in Detroit Public Schools. Other books include Good, Brother and The Singing Fish, both published by Calamari Press, and The Moon is a Lighthouse (New Michigan Press). His stories have appeared in such journals as the Iowa Review, Chicago Review, Black Warrior Review, Massachusetts Review, Quarterly West, Northwest Review, Alaska Quarterly Review, Puerto del Sol, BOMB, New York Tyrant, Unsaid, Sleeping Fish, among others.
Mentorship sessions are available at a cost of $20 for one hour, $35 for two hours, or $50 for four hours. All payments are processed through Submittable at the time of manuscript submission.
To book a mentoring session with Peter, please select one, two, or four hours (depending on availability) from the product menu above. Please continue clicking through the checkout process; though you will not be charged at this time, finishing your purchase reserves your hours with this mentor. Though you will need to provide a billing address, you do not need to enter a credit card at this time.
Once your purchase is completed, a Dzanc staff member will be in touch to help you submit your manuscript and your payment through Submittable.
SAMPLE FROM WE MAKE MUD
Let us brothers tell you this: that if you have never lived to look a fish up close into its eye, then you have never before lived. A fish's eye, when you look up into it, eye to eye, you will see that this eye, it really isn't an eye at all. What it is, a fish's eye is, it is a moon. The first time that us brothers came to see this, we were just a couple of boys getting ready to chop the head off of a fish. I held onto that fish. I held that fish's head down. Brother was the brother of us brothers who took his fish-cutting knife and with this knife that we used to chop off the heads off of our fish and to gut the guts out of our fish, Brother took his knife and he stuck it, this knife, into this fish's eye. When Brother did this with his knife, when he stuck the tip of his knife into this fish's eye, this fish eye—are you picturing this with us?—this fish's eye, in front of our own eyes, it shattered into a billion pieces. Each broken piece became a star.