The Long White, by Sharon Dilworth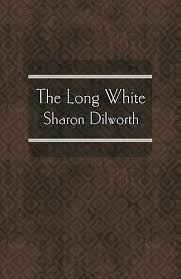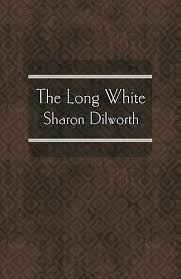 sale
The Long White, by Sharon Dilworth
Description
Winner of the Iowa Short Fiction Award: A short story collection set in the Upper Peninsula of Michigan. "Sharon Dilworth's writing is animated and sympathetic, wry and aware. Her characters are vivid and unpredictable." —Robert Stone
Praise
Publishers Weekly - Publisher's Weekly
"The awesome terrain of Michigan's Upper Peninsula provides the background for the best stories in this collection by the winner of the 1988 Iowa Short Fiction Award. In the title story, the descendants of Indians and Finns living in the hamlet of Goodheart near Lake Michigan, experience winter as ``made up of only two colors, the white of the snow and the black of the trees.'' In their isolation, psychological as well as geographical, the demons they struggle with include old racial prejudices, alcoholism and an obsession with the unpredictable lake that leads to tragedy. The closed-in feeling in the midst of snow-covered expanse``Ahead, Lake Superior is a black hole in the darkness''is also captured in ``Winter Mines,'' where a temporarily displaced mine worker succumbs to depression and is unable to leave his house. Other tales of neurasthenic characters are set elsewhere. ``The Lady on the Plane'' contains a striking characterization of a woman who returns from Ireland with a box of photographs that her fatherrecently deadtook of himself ``every day of his life''; in ``Independence Day'' the pathos of a young mother's widowhood is subtly conveyed. These are heartfelt stories, illuminations of lives shaped by place as well as time."
ABOUT SHARON DILWORTH
Sharon Dilworth teaches at Carnegie Mellon University and has been the fiction editor at both CMU Press and August House. She has published two short story collections.